Frank Viola is a bestselling author, blogger, conference speaker, and podcaster.
His ministry is known as "The Deeper Journey."
Viola's mission is to help serious followers of Jesus know their Lord more deeply, gain fresh perspectives on old or ignored subjects, and make the Bible come alive.
Bestselling Books
Viola has written over 10 books published by major Christian publishers (Thomas Nelson, Tyndale, David C. Cook, Baker, etc.) and over 10 digital books. 7 of those books are bestsellers to date.
His groundbreaking book Pagan Christianity (2008) with George Barna was also a bestseller, hitting #11 on Amazon and selling over 100,000 copies. The constructive sequel Reimagining Church (2008) was nominated for the Best Christian Leadership Book Award by Outreach Magazine.
Top Podcast
Frank Viola's podcast – Christ is All – has ranked #1 in Canada and #2 in the United States in "Christianity" in iTunes.
Episodes include Christ-centered conference messages, monologues, interviews, and lots of humor.
The podcast contains over 100 episodes.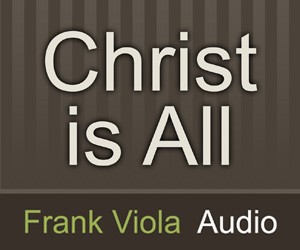 Top Blog
Frank Viola's blog – Beyond Evangelical – is one of the most popular Christian blogs on the Web today, regularly ranking in the top 10 of most blog ranking directories.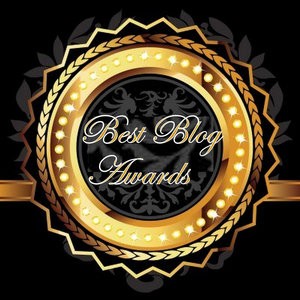 Discipleship Courses
Frank's premium discipleship courses are taken by over 1,500 students.
For details on Frank's courses, click here.
Conference Speaking
Viola is a popular and frequently sought-after conference speaker.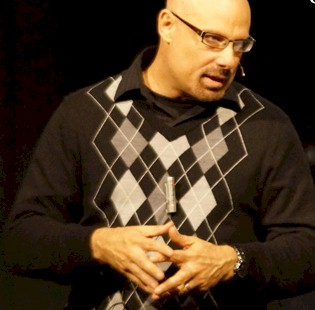 Frank has spoken in conferences with N.T. Wright, Shane Claiborne, Brennan Manning, Jon Acuff, Leonard Sweet, Paul Young, George Barna, Scot McKnight, Larry Osborne, Dan Kimball, Neil Cole, Alan Hirsch, Andrew Farley, Mark DuPont, and many others.
He is known for bringing the Scriptures to life and unveiling Jesus Christ passionately and with seminal insight.